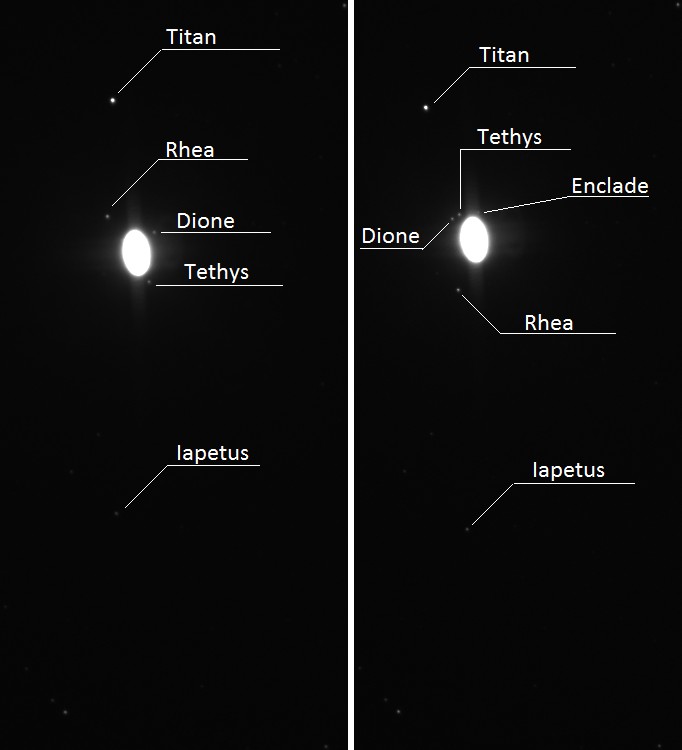 Movements of Saturnian moons.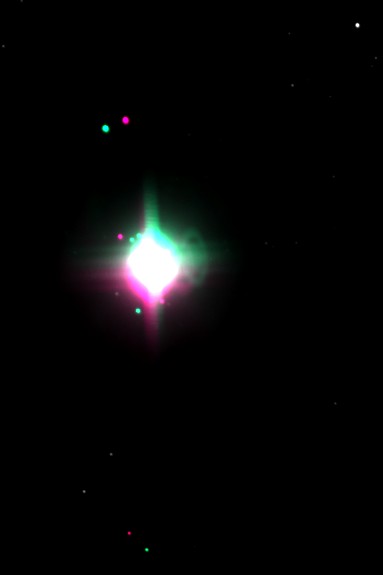 The above images with different colors combinated.
Telescope:
Itelescope T-31
0,51m f/6,8, f = 3454, focal reducer (f = 2259)
(Located to Australia)
Camera:
FLI-PL09000 CCD camera
1.1 Arc secs/pixels
Filter:
I (photometry infrared)
Exposure:
3 * 32s (both images)
Date:
Left 2016-03-23
Right 2016-03-24
Clock 05.00 Local time
Hyperion
Hyperion, also known as Saturn VII (7), is a moon of Saturn discovered by William Cranch Bond, George Phillips Bond and William Lassell in 1848. It is distinguished by its irregular shape, its chaotic rotation, and its unexplained sponge-like appearance. It was the first non-round moon to be discovered.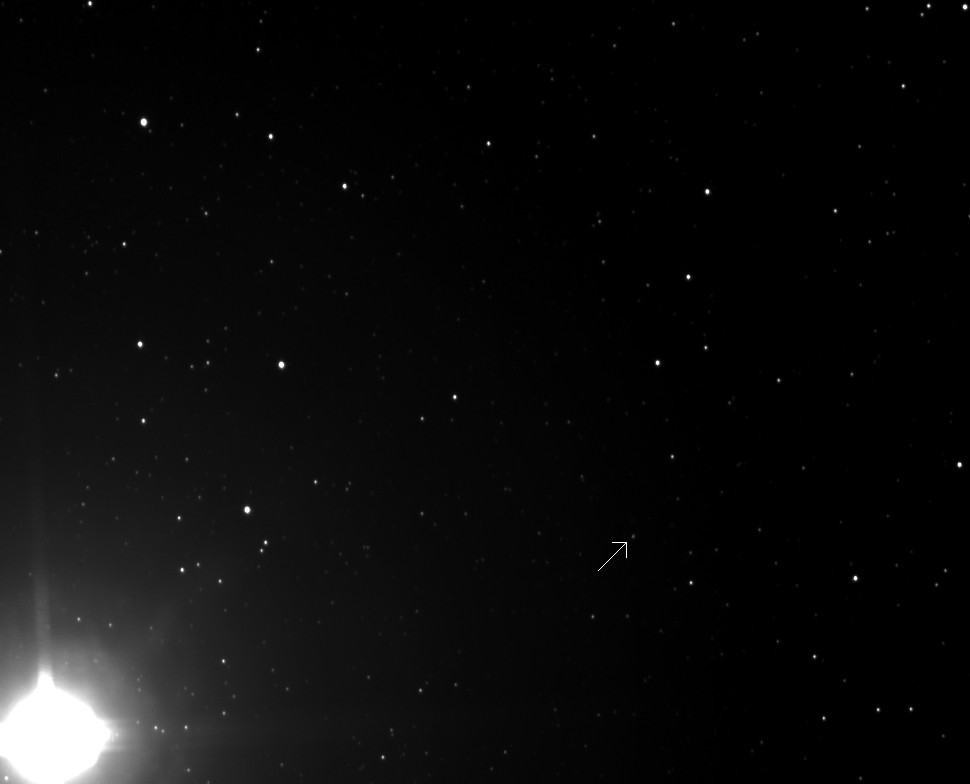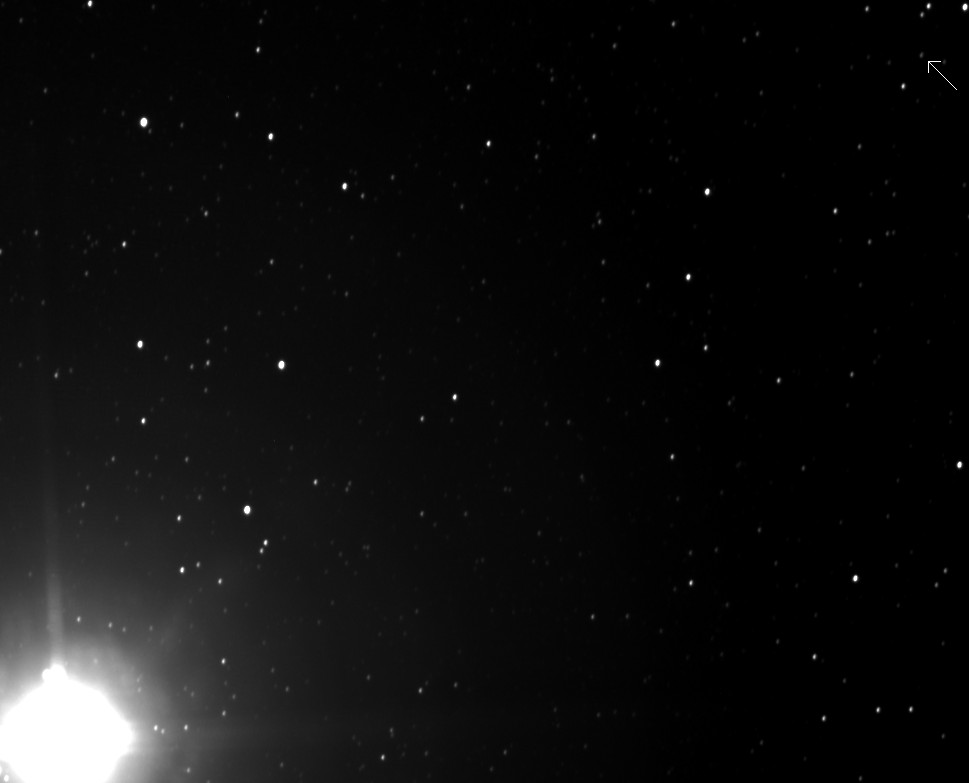 Telescope:
Itelescope T-31
0,51m f/6,8, f = 3454, focal reducer (f = 2259)
(Located to Australia)
Camera:
FLI-PL09000 CCD camera
1.1 Arc secs/pixels
Filter:
I (photometry infrared)
Exposure:
1 * 300s (both images)
Date:
Up 2016-03-25
Down 2016-03-27
Clock 05.00 Local time